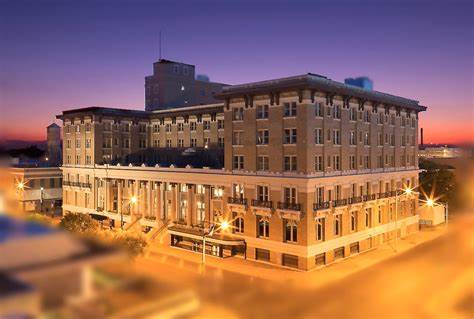 2023 LCA CONVENTION
January 6-8, 2023 - The Hotel Bentley
Come join us at convention for a weekend filled with delicious food, great guest speakers, and an enjoyable time!
Convention Registration and Information:
Event Registration
Vendor Registration:
Hotel reservations:
The Hotel Bentley - Alexandria
1909 Kalliste Saloom Road Lafayette, La 70508
318-442-2226
***Ask for the LCA room block.***
King Rooms: $109
Doubles Rooms: $119
Agenda:
Friday Jan. 6th
- 3:00 P.M. to 6 P.M. : Registration (Hotel Lobby)
- 7:00 P.M. : President's Reception
Saturday Jan. 7th
- More Information to come.
Sunday Jan. 8th
- 7:00 A.M. Committee Meetings
- 8:00 A.M. Prayer Breakfast
- 9:00 A.M. LCA Business Meeting
- 11:00 A.M. Spur Club Luncheon (by invitation only)